About Beth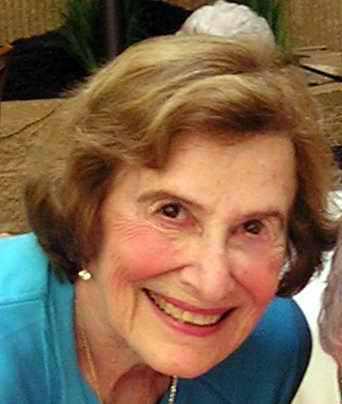 I've always wanted to be called Beth. It's my real name but since I was named after my mother and my father thought two Beths in the family would be confusing, he dubbed me Betty – – – Lou in fact since my middle name is Louise. At camp I picked up the handle Peewee, in college they called me Terry and finally just Betty. Now at last, I can be Beth.
I've had several careers, writer, camp counselor, recreation director, swimming instructor, X-Ray Technologist, sales rep and back to writer.
My special charity interest is CASA (Court Appointed special Advocate) for abused and neglected children but I also support anything child related 501c3 and the arts.
I'm a college graduate (Mills College in Oakland CA) and I love to read, cook, sew, garden and read. I have three kids who I adore (more on them later) and a great husband who puts up with my eccentricities.
I plan to have fun with this blog and hope you will join in by adding your thoughts and comments.
4 Responses to About Beth