JAZZ TOWN
The Book all Kansas City is talking about….
  Meet the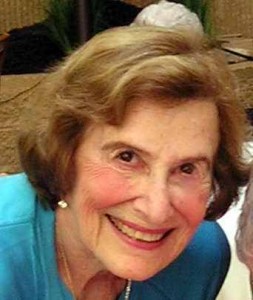 Author
  Beth Lyon Barnett
Book signing
Saturday, November 17
2:00 — 4:00 pm
Sulgrave Regency Ballroom
Refreshments served
Beth Lyon Barnett's new novel, JAZZ TOWN is the exciting, amazing and some-times heartbreaking story of the free-and-easy days of prohibition, crime, and the birth of the jazz age in Kansas City and how one Jewish family managed to assimilate into the culture. The names of real people may be recognized though of course the story is fiction.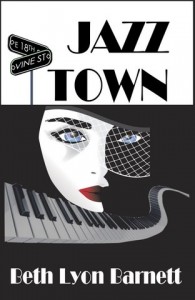 Books available at book signing, at the American Jazz Museum and in bookform and eBooks at amazon.com and barnesandnoble.com.
3 Responses to JAZZ TOWN