HAPPY BIRTHDAY, GLENN
May 18, 2012
He said he never expected to make it this far. His dad died at age 50 so that was a big mile marker to get past. Now  it's twenty seven years later and  counting. He's a true friend, a great grandpa and a spectacular husband.
Please join me in saying,
HAPPY BIRTHDAY GLENN AND MANY MORE.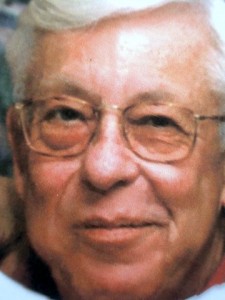 Glenn A. Haynes
7 Responses to HAPPY BIRTHDAY, GLENN